Our insight
We regard ourselves as experts of the pre-press stage for the packaging industry.
In our view, the pre-press stage is the link between the print customer and the print contractor, with whom the crucial groundwork is laid for a perfect print result. As such, we do not see our work as mere handicraft; rather, we see it as a service that makes flawless communication between design and production possible in the first place.
This was one of the crucial fundamental ideas of founder Ulrich Günter, whom we keep in our thoughts with a great deal of passion to this day and in the future. We meet our clients on this basis, allowing us to hold long-standing and authentic business relationships.
We would also like to invite you to join us on this journey.
"Active" status
This is already the fourth year in which U. Günther GmbH supports the projects of the Global Compact Network.
The topics of human rights, labor standards, environment & climate, and corruption prevention are important factors for today's economy and a company like ours.
As an initiative for responsible company management, the Global Compact Network (both in Germany and at the UN level) pursues the vision of an inclusive and sustainable world economy for the benefit of all people, communities, and markets.
Read more about what the Global Compact Network means for the U. Günther GmbH and how they implement the 10 principles in the company in the current report titled "Communication on Progress".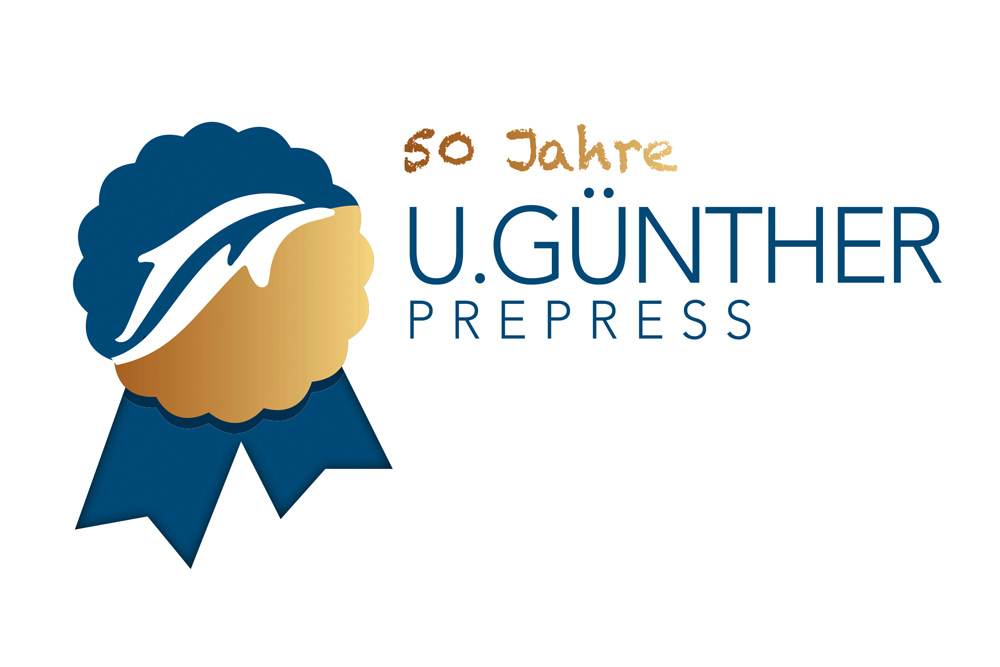 50 years' experience
In 1968, the foundation for U. Günther GmbH was laid and thus, we celebrated our 50-year anniversary in 2018.
We are very happy about this milestone and the experiences that we obtained during this time and that we can share with our customers and partners. Over the past 50 years, we have consistently upgraded our technology expanded our service offering, and increased the number of employees. We are a reliable partner for all packaging and flexographic printing matters, and we are proud of this.